Are you looking for Private room with the capacity of 50 people in the centre of Prague for your birthday, company event or party?
Do not look further. You have just found it.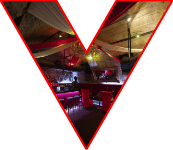 A place that you just won't see anywhere else. Right in the center of Prague, with the possibility to enter the club under a password if you don't wish to be bothered.
From private catering companies to our menu from Regal Burger™. Everything you can think of is yours!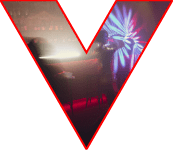 We've been in the game for some time now, so we might know a few people. Fire show, gogo dancers, magicians or even some "entertainment for guys". Just let us know in advance.
Amazing cocktails from the best bartenders in Prague. Either from our signature menu or custom-tailored up to your taste.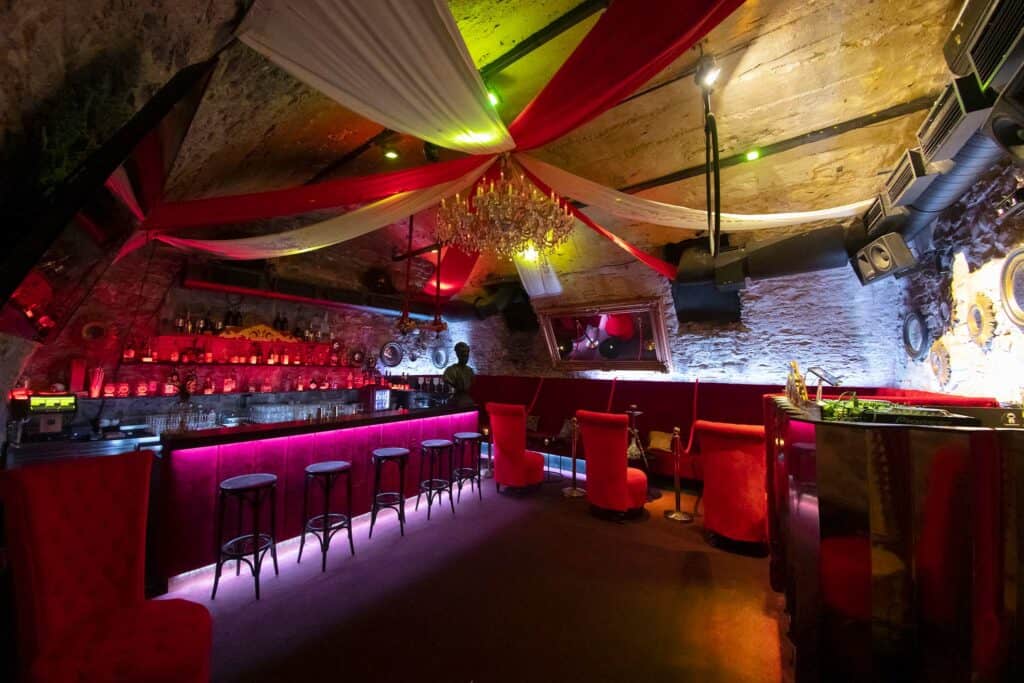 Party behind closed doors!
Some people simply wish not to be seen or bothered. That's why your party will be held behind closed, password-protected doors. Don't want to be seen coming or going? Not a problem, we will take care of that.
All you are looking for from a party at one place!
Whatever you can think of - just ask. We are here to make you feel like an absolute superstar and we can arrange almost anything! As part of the lease we can arrange catering from Regal Burgeru™,  DJ's, unique drinks, or whatever entertainment you wish and won´t forget!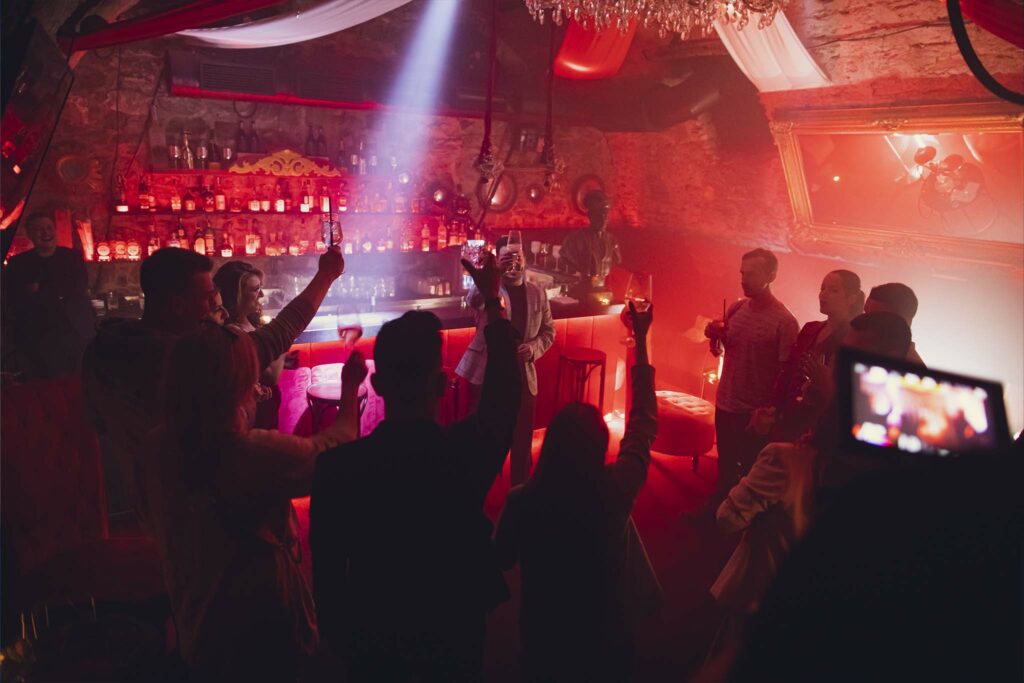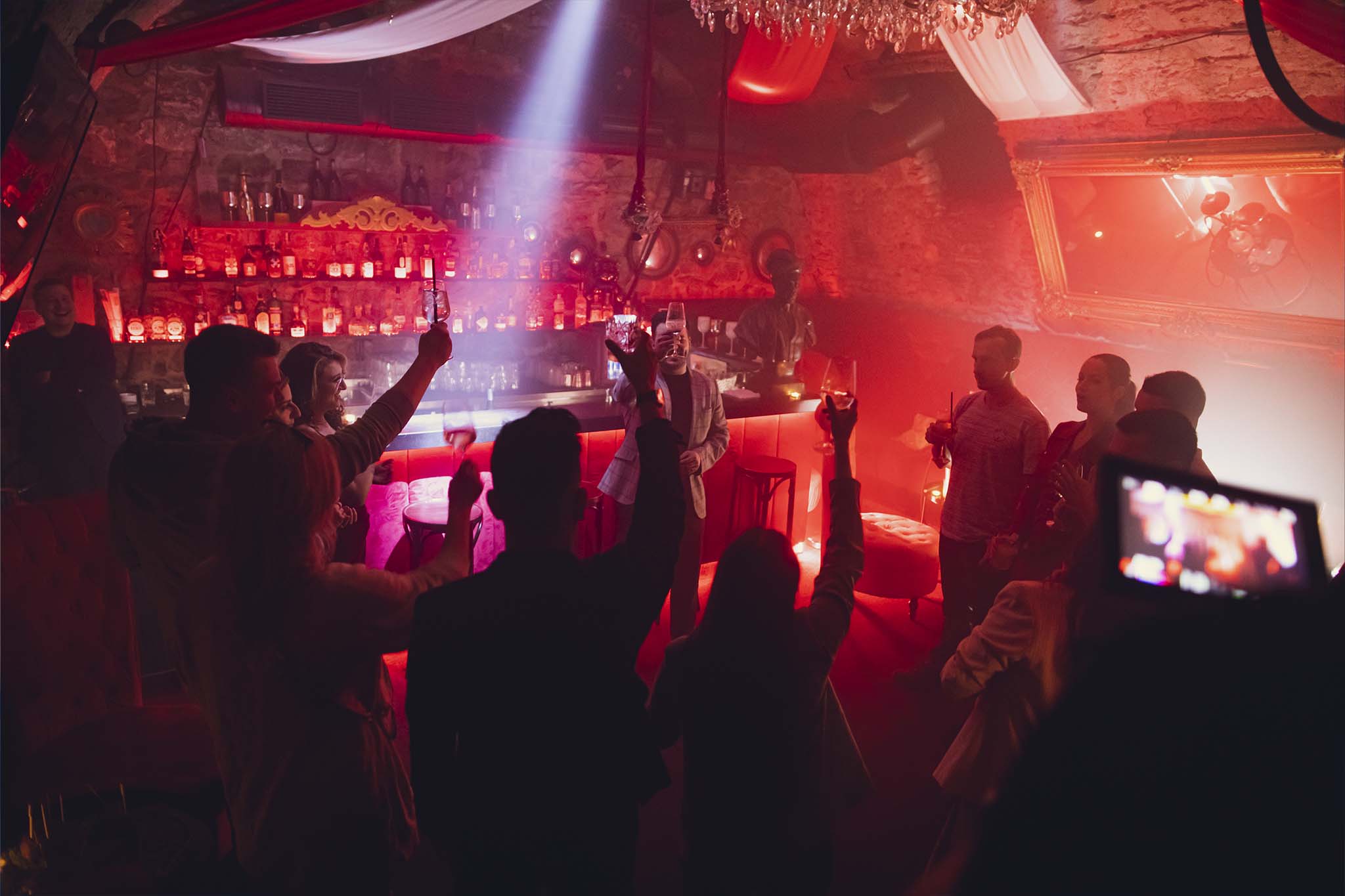 Do you have photos?Can I see them? 
A party noone will forget! Within the Private room, we are able to offer you all the services from a private space, DJ's, catering to a program that will leave your guests open-mouthed!
Rent? YOU DO NOT PAY ONE. All you have to do is spent minimum of 10.000 Kč (Roughly 400 Eur) at the bar and it´s yours!
You only need to spend the asked amount at the bar in the form of drinks or catering, and the rest is up to you!
Text us. We will get to you.